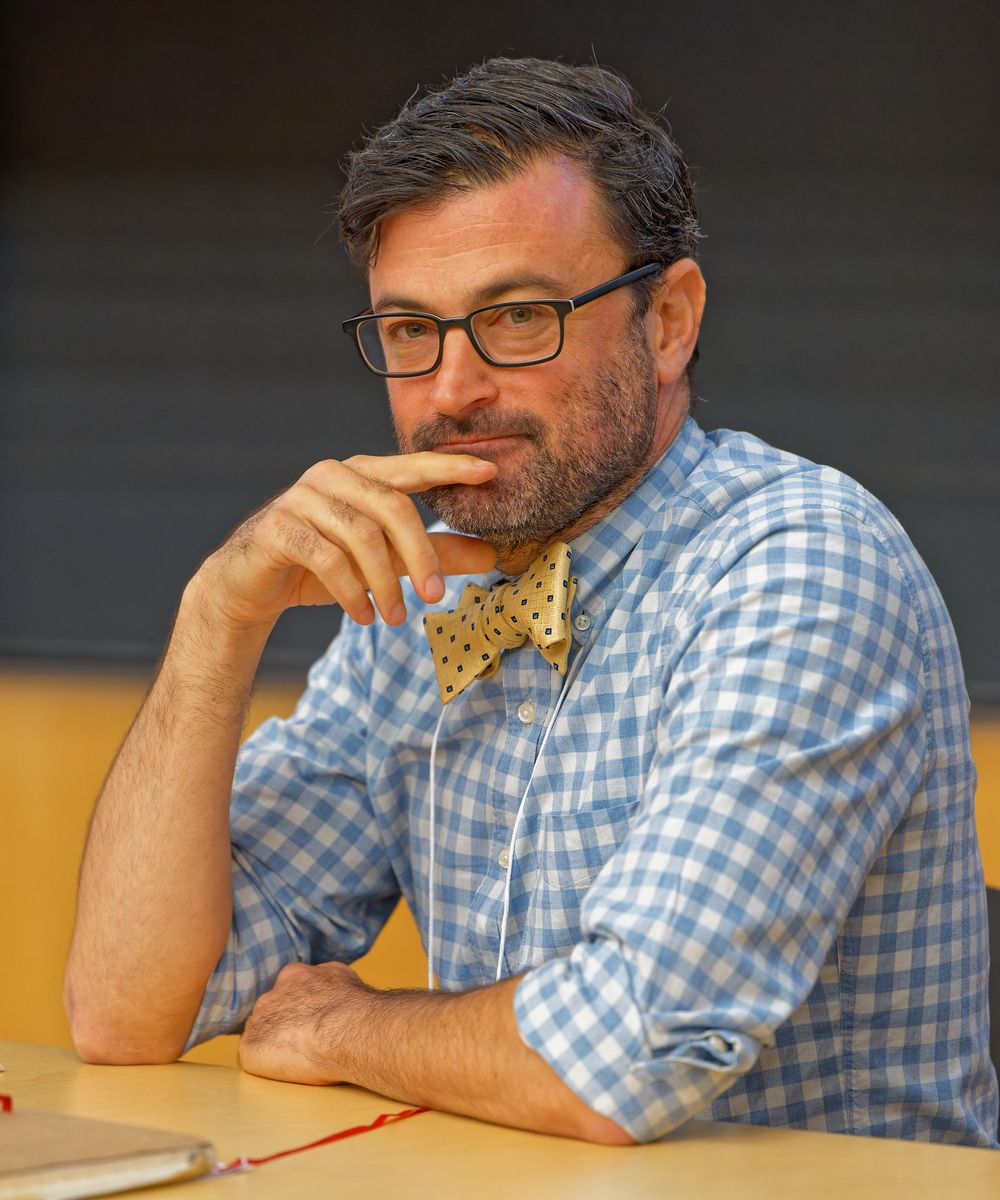 Welcome! I am an Assistant Professor of Philosophy in the
Department of Philosophy & Religion
at Rutgers University–Camden.
My research is in philosophy of law and moral psychology. I am interested in the intersection of these areas and particularly in issues about moral and legal responsibility and the normative conditions of blame and of punishment.
I teach philosophy of law, logic, our reading seminar, and ethics courses. The syllabuses for my current classes are made available to enrolled students via Canvas; others should email me with any inquiries.
In February 2020, I conducted a wedding ceremony for my brother and his wife. I composed a ceremony inspired by my readings in philosophy, law, and the great books as well as by the wedding ceremony for my graduate-school colleagues Amy Berg and Matthew Braich composed and performed by our mutual advisor, David Brink.
In June 2022, I crossed paths with a crotalus horridus in the Great Dismal Swamp. I think he had just eaten, and so we nodded our hellos and continued on our separate ways.
The photograph of me was taken by Alastair Norcross at the 2023 Rocky Mountain Ethics Congress.
You can view my curriculum vitae, you can view my PhilPapers profile, and you can reach me via email at craig.agule@rutgers.edu.